Content Marketing Services
Want to boost your inbound marketing with branded content that generates leads, grows a community around your brand, and inspires people to take action?
I offer freelance content strategy, planning and creation services to help you do all that and more.
By working with me, you'll get personal service and content solutions tailored to the needs of your organisation – all without the hefty price tag of a content marketing agency.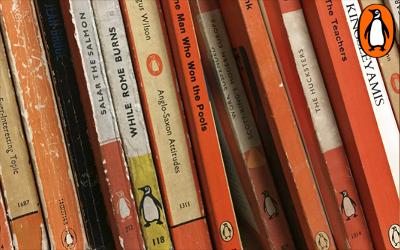 Example – Content Strategy
Client: penguin books
With a clever, data-informed content strategy, I used branded content to increase traffic to Penguin.co.uk by 45%, and drove up website visitors' intent to purchase by 85%.